Snam: net profit over 7% up in the first nine months of 2021
Price sensitive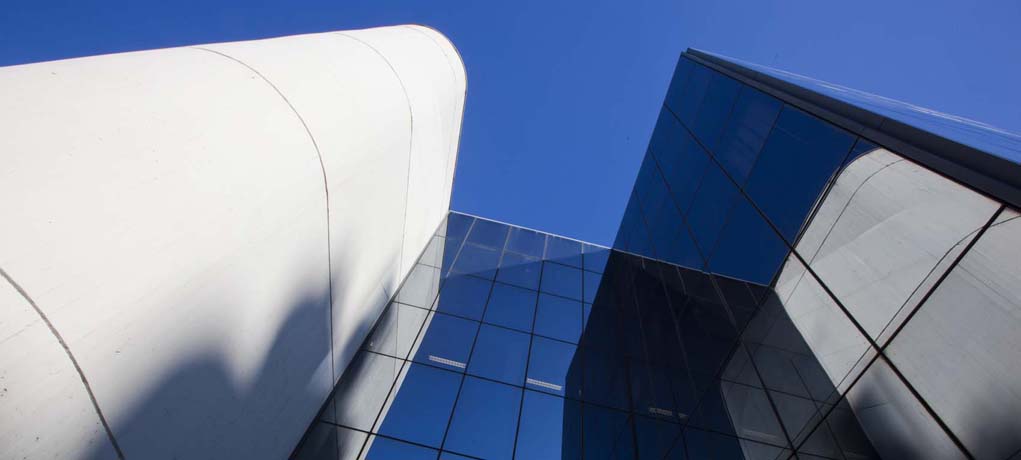 Total Revenues: 2,334 million euros (+14.9% compared with the first nine months of 2020), due to increased investments in the regulated core business. Growth in energy efficiency business;
Adjusted EBITDA: 1,716 million euros (+2.8%), due to regulated core business development;
Group adjusted Net Profit 1 : 938 million euros (+7.4%), as a result of positive operating performance, contribution from associate companies and the continuous optimisation in the financial structure with an average cost of debt below 1%;
Technical Investments: 866 million euros (+13.6%; of which +11.8% related to the core business);
Net Financial Debt: 13,806 million euros (12,892 million euros as of 31 st December 2020; +7.1%), due to the disbursement for the acquisition of the equity investment in De Nora, the increase in the investment plan, the working capital for the energy efficiency business development as well as the seasonal effect relating the balancing activity;
2021 interim dividend: 0,1048 euros per share;

****


New target set in methane emission reduction: -55% by 2025 on a 2015 basis (vs -45% of the previous target), a more ambitious target than the one recommended by the Oil and Gas Methane Partnership (OGMP) 2.0. Snam awarded with the Gold Standard from the UN Environment Programme on methane emissions reporting.
San Donato Milanese (Milan), 4 th November 2021 – The Board of Directors of Snam met yesterday under the chairmanship of Nicola Bedin and approved the consolidated results for the first nine months of 2021 (unaudited). The Board also resolved to distribute an interim dividend for 2021 of 0.1048 euros per share, to be paid from 26 th January 2022.
Marco Alverà, CEO of Snam, commented:

"Results in the first nine months show the solidity of our core business, the growth in new associate companies such as De Nora and the continuous attention to optimising the company's financial structure. In a moment of high spike and volatility in gas prices and of strain in supplies globally, Snam is increasing its investments to contribute to Italy's energy security which today is in a better shape than other European peers thanks to its storage capacity and the entry into service of TAP.

New businesses development from energy transition continues through investment and projects in hydrogen, biomethane, energy efficiency and in sustainable mobility. Our ESG commitment towards local communities and territory as well as the environment, grows stronger through a new target set in methane emission reduction in view of direct and indirect net zero emissions by 2040".
[1] Excluding non-controlling interests.