Via Francigena. Road to Rome 2021
#walktoinspiretheworld
Italy welcomes Europe.
The European initiative is about to begin.
The great event "Via Francigena – Road to Rome. Start Again" is organised by the European Association of Via Francigena Ways in collaboration with The Italian National Tourist Board-ENIT. ENIT wishes to contribute to the rebirth of slow tourism in Italy and Europe, supporting the long march leading to Rome, which is both the Italian capital as well as a cultural and religious centre of both Europe and the World. It will be a long and leisurely walk, symbolic of starting again and getting back to walking, as well as looking hopefully to the future after a difficult year during the pandemic. It is an event that gives value to the Via Francigena, putting the 3,200 km route on the map, as well as the five countries it passes through.
The event is supported by ENIT - Italian National Tourist Board, and the international main partners Intesa Sanpaolo and Snam.
Italy welcomes Europe. The European initiative "Via Francigena. Road to Rome 2021. Start again" is about to begin.
Snam's Road to Rome
Road to Rome 2021 aims to be a moment of celebration: a route to be travelled on foot or by bicycle to re-launch the European spirit. On the 16th of June a group of walkers departed Canterbury, after a short ceremony by the symbolic Mile 0 stone situated in the garden of the majestic cathedral. The walk will then arrive in Rome on the 10th of September, and from there go onwards to Santa Maria di Leuca, the so-called "finis terrae", arriving on the 18th of October.
Snam supports the walkers of the Via Francigena on their journey which runs alongside the national energy network in several points. The signposts that mark the route of the Snam network will also show the way to the walkers of the Francigena as well as the splendid landscapes they will encounter.
Via Francigena's highlights
"Via Francigena. Road to Rome 2021" is sponsored by the Visit Kent, the French Cultural Ministry, the Italian Cultural Ministry and Canterbury City Council and the Interreg Green Pilgtima. A further institutional partner is Valore Paese Italia, an Italian national programme to promote tourism and culture linked to adding value to public patrimony.
Watch the video
Road to Rome 2021 playlist
Foto gallery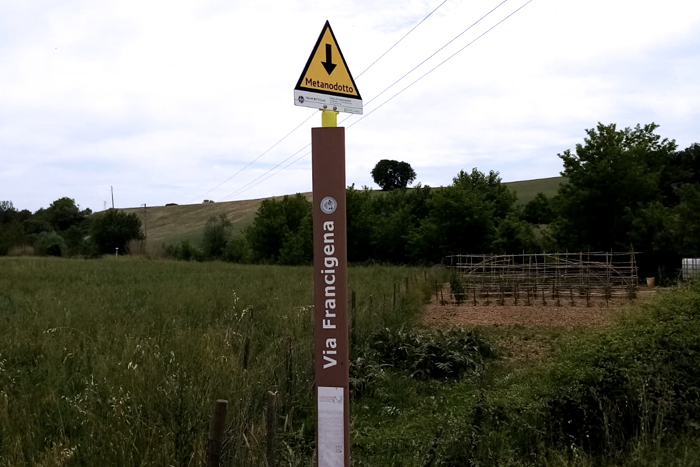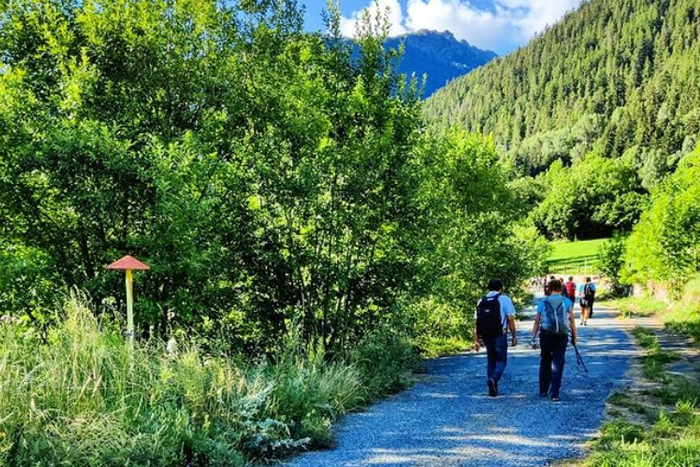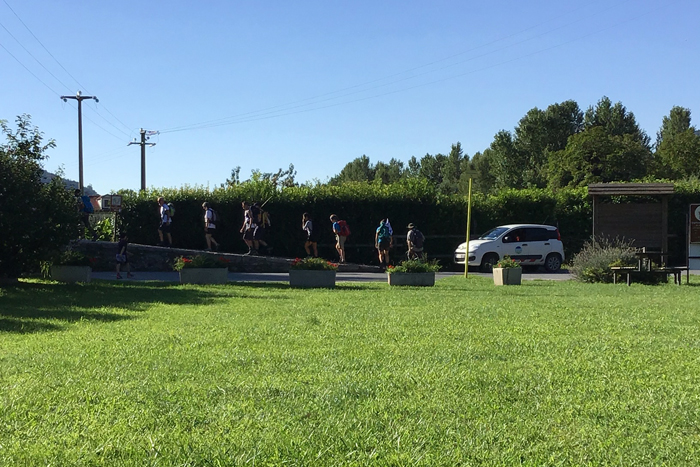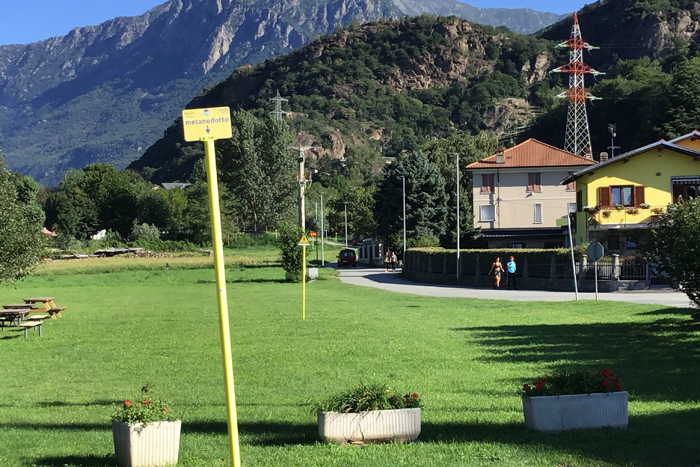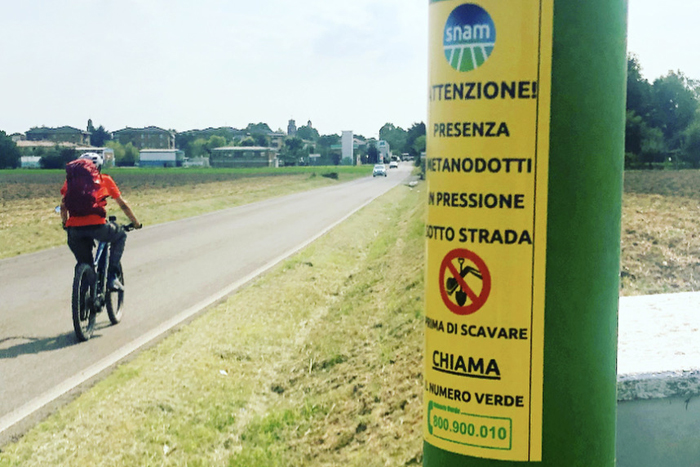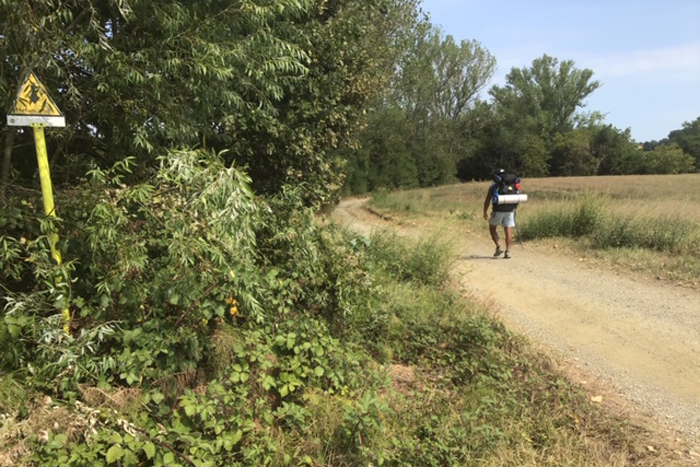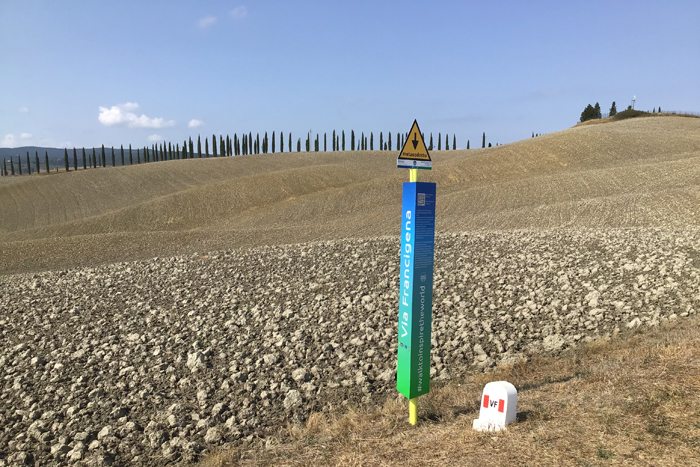 Update from "Via Francigena. Road to Rome 2021"
Follow the hashtag #walktoinspiretheworld
The storytelling is also on LinkedIn