Snam Senza Frontiere
Load More
THE INITIATIVE
Snam Senza Frontiere 2017 kicked off with the winter event. Pivoting on an extensive employer engagement achieved in previous edition, the welfare initiative dedicated to our people in 2017 doubles up, with a program of tournaments and contests that will take place throughout the whole year.
"Work together, win together" is the philosophy overarching the initiative. Involving both Snam and its affiliates abroad, Snam Senza Frontiere not only fosters interaction but let our people meet and have fun together.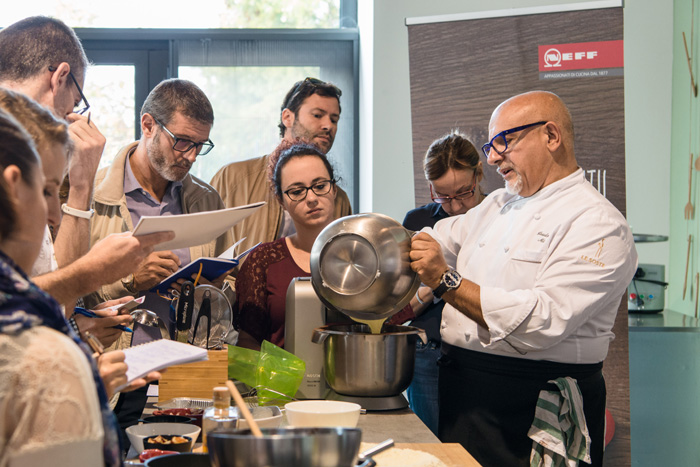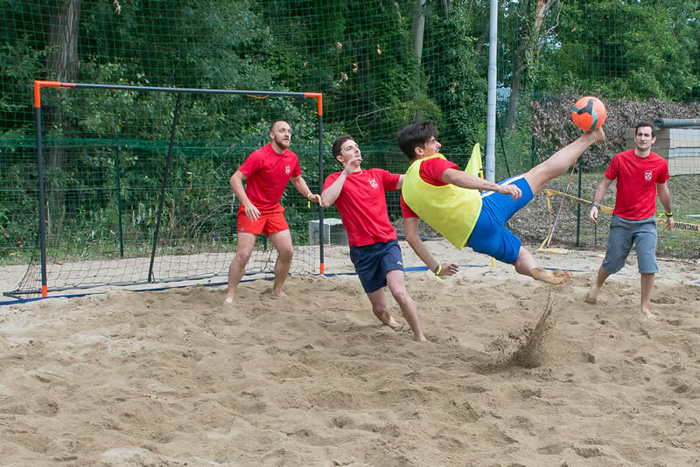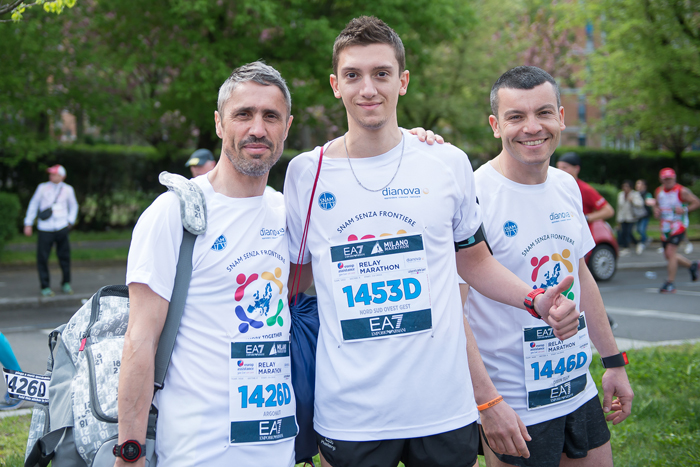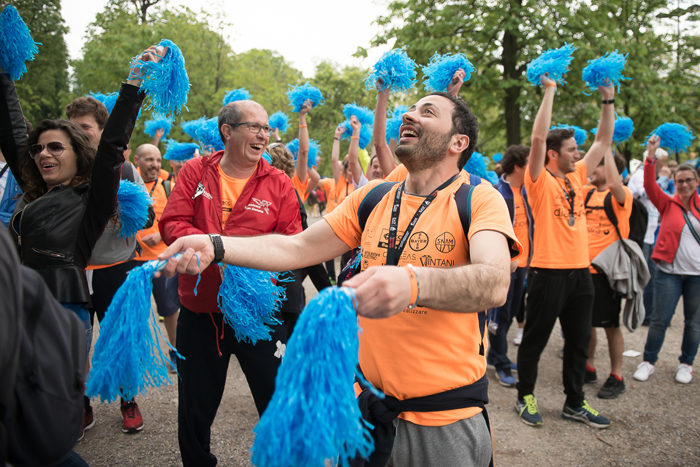 THE CHALLENGES
Snam Senza Frontiere comes back following the Winter Games held on 9 and 10 March in San Martino di Castrozza. After enrolling the highest number of running relays in the Milano Marathon last year, on 2 April the company participated again in the event. This year, more than 20 relays (each one composed by 4 people) ran for 42,195 km, handing over the baton until the finish line in Corso Venezia. By participating in the Milano City Marathon 2017, Snam also supports the Dianova Onlus, an association that develops programs of prevention and treatment of drug addiction, education and youth.
Snam Summer Games is the new event included in the program. Featuring beach volleyball, beach tennis, beach soccer, table tennis, table football, climbing and mountain biking, the Snam Summer Games will close in September with Super Chef, a competition between pots and pans with a the chef star Claudio Sadler.
Last but not least, a special guest joined Snam Senza Frontiere! Snammy, a white yeti, is going to team up with participants. Here's how he reached San Martino di Castrozza with our colleague Adriano:
By the way, Snammy is not simply a supporter. In fact, he signed up for all the events and he's going to challenge Snam's people in sports. Here's our beloved yeti winning the Snam Winter Games:
THE CONTEST
Not a competition, but an initiative to experience together. Snam Senza Frontiere is based on team building and on how our people live the initiative. Throughout the whole year a photo contest voted on Facebook will document Snam Senza Frontiere. In addition there will be a newcomer for 2017: a storytelling contest which will involve teams in describing in words and pictures the experiences lived.