Valuing people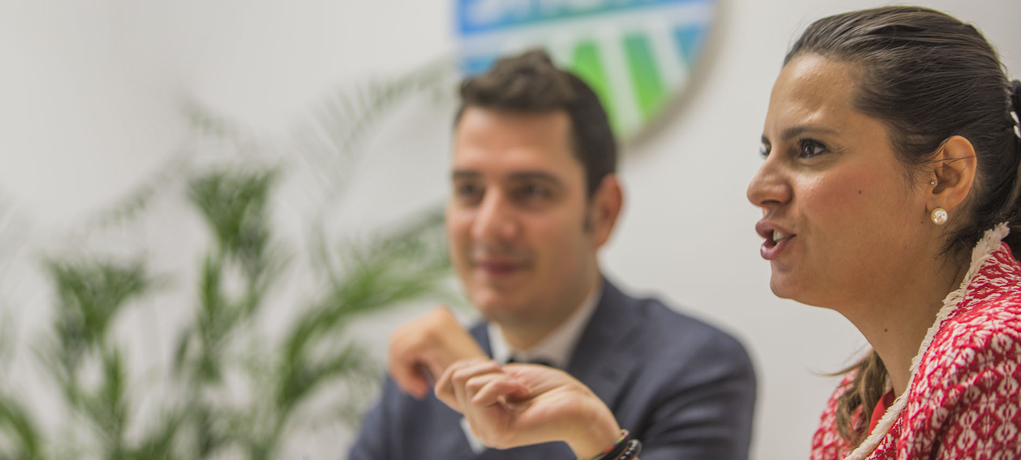 Valuing people means recognizing their capabilities, developing their skills and enriching their professional and human qualities. Thanks to training and Performance Management, our system for assigning and evaluating objectives implemented in 2018, we put the development and value of everyone at the center.
> More about employee initiatives
> More about numbers and five years' statistics
For Snam, diversity is a value and it's about ensuring equal opportunities
At Snam, diversity is richness and represents an element of fundamental importance for innovation. It makes the company more inclusive and competitive, a place where all diversities are valued and people have the opportunity to grow.
Snam has introduced a corporate Policy on Diversity and Inclusion, promoted by the ESG (Environment, Social, Governance) board, which aims to spread a culture of equal opportunities among employees and collaborators.
Snam, thanks to its commitment in this area, is among the 325 companies globally to have been included in the Gender-Equality Index (GEI) 2020, 2021 and 2022.
> More about the importance of diversity and Snam policies