Valuing people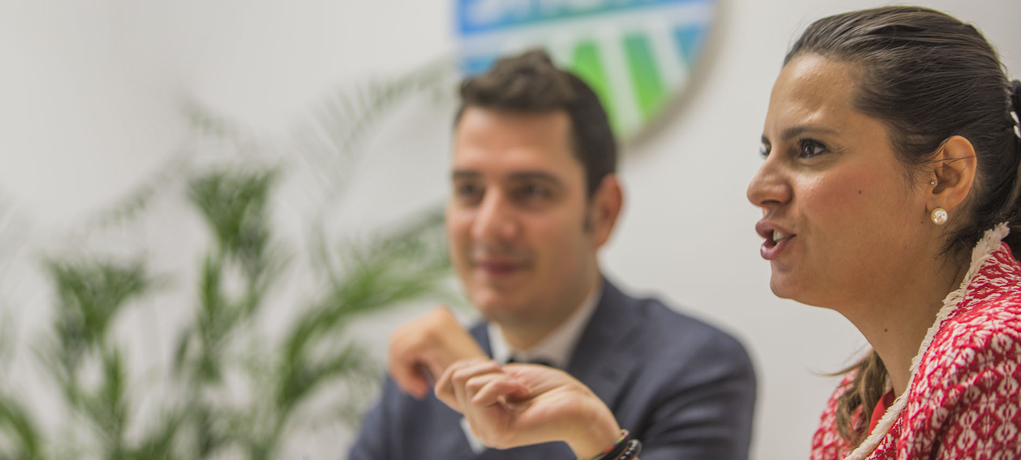 Valuing people means understanding their capabilities, developing their skills and enriching their professional and human qualities. Training is the ideal development tool to enhance the value of a company's human resources.
In 2018, the use of the target assignment and assessment system known as Performance Management, was implemented; it also contains targets regarding behavioural aspects.
For Snam, diversity is a value and it's about ensuring equal opportunities. The value of diversity translates into value for the company.