Valuing people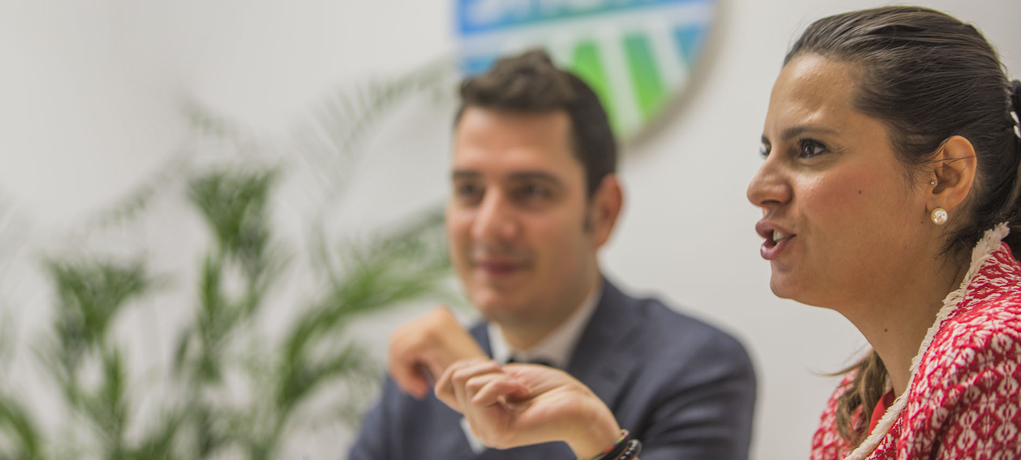 Valuing people means understanding their capabilities, developing their skills and enriching their professional and human qualities. Training is the ideal development tool to enhance the value of a company's human resources.
In 2018, the use of the target assignment and assessment system known as Performance Management, was implemented; it also contains targets regarding behavioural aspects.
> More about employee initiatives
For Snam, diversity is a value and it's about ensuring equal opportunities
At Snam, diversity is richness and represents an element of fundamental importance for innovation. It makes the company more inclusive and competitive, a place where all diversities are valued and people have the opportunity to grow.
Snam has introduced a corporate Policy on Diversity and Inclusion, promoted by the ESG (Environment, Social, Governance) board, which aims to spread a culture of equal opportunities among employees and collaborators.
This is why Snam is among the 325 companies globally to have been included in the Gender-Equality Index (GEI) 2020 and 2021.